by and with Oda Brekke & Stina Ehn



Pocket phrases is a series of dances approached with an interest in systematic processes of creation, where producing comes first and analyzing later.

Pocket phrases is a performance where the audience is invited to witness two performers pace through a series made up of singular parts. Each of them offers a sense of its own; a particular universe of figures, rhythms, and steps.

Pocket phrases asks what happens to a form when it is doubled, repeated and reoriented.

Pocket phrases takes place outdoors in a place where the public seeps in. It needs a frame, but does not have a ceiling.

Pocket phrases lets the softness of skin and tissues meet the hardness of asphalt and stone. It invites people to come closer to a place and to spend time with details.

Pocket phrases is a project that continues, a collaborative study of what comes out of dance when it gets a determined form without aiming at determined meaning or sense.




Photo by Olle Ehn Hillberg

Residencies
13-19.09.2021 Kunsthuset Wrap (Bergen, Norway)

Performances
26.03.2022 Danserom, Marinehallen, Bergen Norway (performed by Oda Brekke and Tuuli Vahtola)
24-25.09.2021 Dance cooperative Copenhage, Denmark

Supported by Slots og kulturstyrelsen (Denmark)




Photo by Olle Ehn Hillberg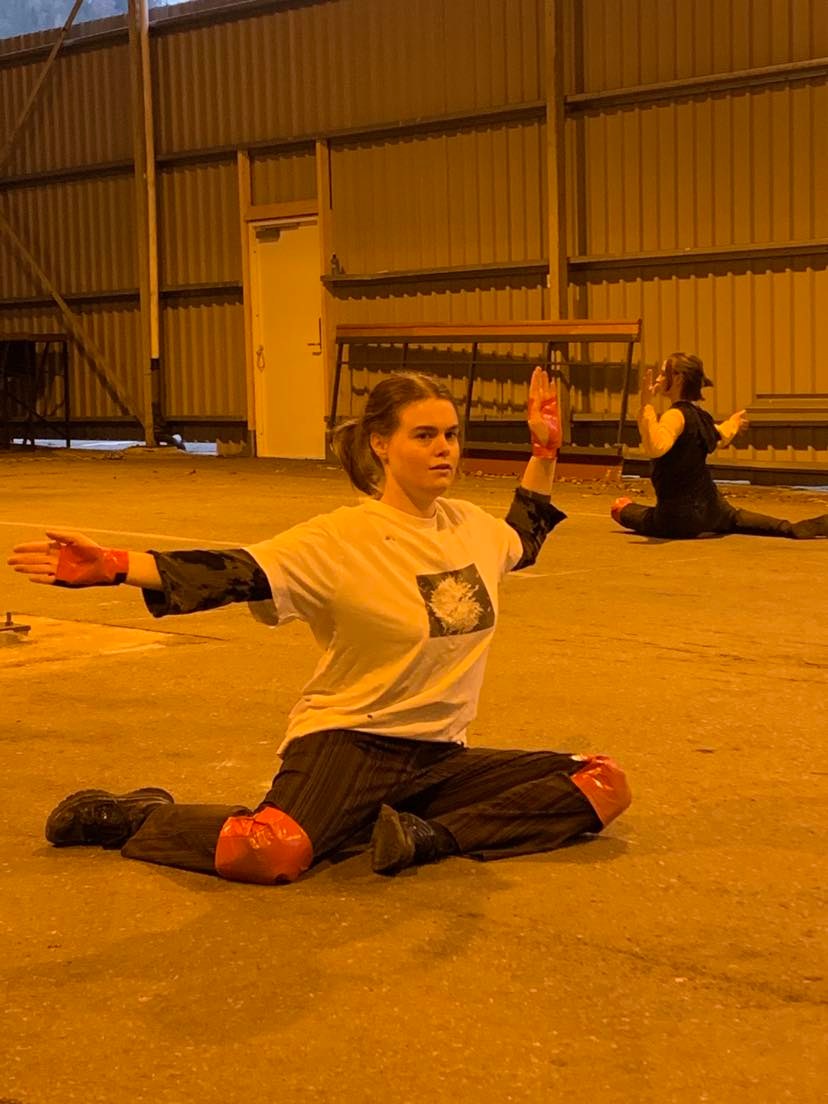 Photo: Inga Haveland Mannsåker
CARGO COLLECTIVE, INC. LOS ANGELES, CALIF. 90039—3414